YOUR HEALTH Wellness Centre – November 2023 Clinic Newsletter
By admin
Posted On November 11, 2023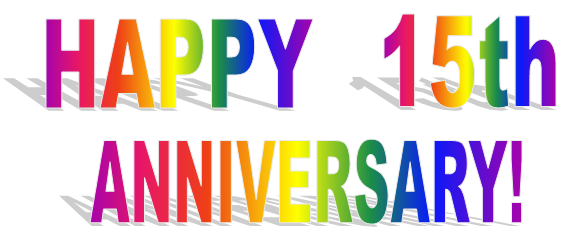 Help us celebrate 15 years of treating patients!
During the month of November, you can receive entries for our draw to win a fantastic gift bag. Here's how:
For each appointment you have in the month of November, you will receive one entry.
When you refer a friend or family member who books and attends an appointment in November, you will receive five entries.
Show our staff you follow us on social media and receive one entry.
We look forward to celebrating with those who made all of this possible……You, our patients!
Welcome Caitlin MacLeod and Dr. Nicole Gomes Guimarães
The newest member of our staff is our Osteopath, Caitlin MacLeod. After graduating university with a Sports Business degree, she discovered osteopathy and the benefits it has on people's health. From there, she followed her passion for health and wellness, graduating from the Canadian Academy of Osteopathy (CAO).
Dr. Nicole also joined us recently as both a Chiropractor and certified medical acupuncture provider. She holds a special interest in pediatric care and women's health, including pregnancy and both pre- and post-natal care, and is fluent in both English and Portuguese.
Read more about Caitlin and Dr. Nicole on our website.
Featured article: Don't let fall be a pain in the back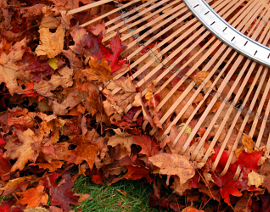 As the seasons change and the weather begins to cool, many of us are getting out to do our fall clean up. Whether you are cleaning up the yard or clearing out the garage, make sure to follow these simple tips to help avoid injuries. [Read more]
---

Like us on Facebook and follow us on Instagram and Twitter to get additional health facts and find out more about events.
We encourage feedback on your experience with us. If you have a few minutes, let us know how we did or how we could make your experience even better.
---