Lisa MacDonald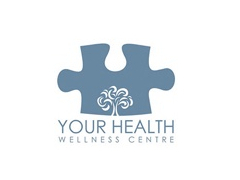 Yoga Instructor
I have been practicing yoga for 5 years. After a severe wrist fracture, I was looking for a way to strengthen my arm and body again when a friend suggested yoga.
It was like a duck to water. I started reading and practicing, my passion grew, and, in October 2011, I attended "Some Like it Hot" teacher training program, studying under Barb Leese and completing my Certification and 200 RYT. I believe that making Yoga part of your life not only makes your body stronger and more flexible, but also leads to a feeling of calmness and relaxation.
I love to cook and am currently pursuing my other passion of becoming a Registered Holistic Nutritionist. I am currently attending (CSNN) Canadian School of Natural Nutrition.